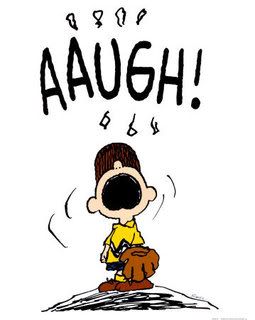 I sorted the laundry. I.Totally.Did. ALL OF IT!!! But it snuck in on me. The Little Man left a Pull-Up inside is PJ bottoms and it went through the washer. Somehow I missed it. Maybe because I was doing laundry at 9:30 pm and I was tired. Maybe I need glasses (new glasses, because I already wear glasses). Maybe that's just my luck. But that sucker left on HOLY mess in my washer and all over the giant load of laundry I washed it with.
This is not the first time I've encountered such a thing.
See here for last unfortunate incident
. The Little Man only wears Pull Ups at night due to continuing accidents, but we may have to rethink this plan after our latest washing machine tragedy. I'd rather wash sheets everyday. OY! The mess these things made. It left a residue on the clothes so I'm rewashing them.
I really hope this load can be saved. All of the Older Boys school pants were in there. DARN YOU PULL UPS AND DARN YOU TIRED EYES!!!